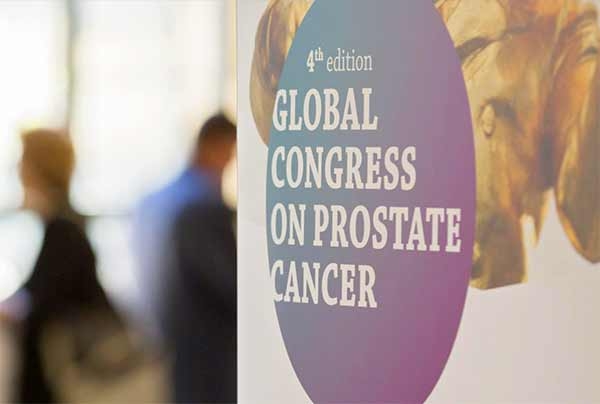 Professor Stricker presented his results of the NanoKnife and also of his robotic radical prostatectomy experience to a large audience at the PROSCA 2017 Conference in Lisbon Portugal.
The most important areas to monitor in one's own practice and for that matter in all practices are the following:
The NanoKnife treatment, which is a focal ablation of the prostate, shows that with experience and with care there is a 97% clearance in the area of treatment with remarkable preservation of continence and potency. The intermediate term results with a minimum of a year follow-up were presented in the largest experience in the world at this stage. Attached is a copy of the poster.
In addition, he presented the results of the learning curve of the robotic radical prostatectomy over a very long period of time.
To view PDF versions of the 2 presentation posters click the links below:

Focal irreversible electroporation as primary and salvage treatment for prostate cancer

Superior biochemical recurrence and quality of life outcomes are achievable with robotic radical prostatectomy versus open …