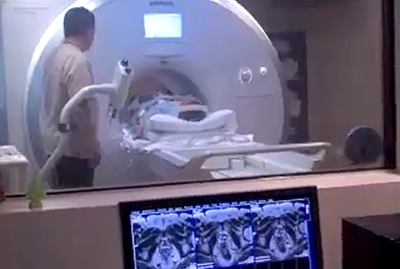 The ABC recently reported on the use of MRI in testing for prostate cancer. The story focusses on the St Vincent's study that looked at 150 men over the age of 40 with positive PSA tests. The average age was 62 years old and they all had MRI scans.
Professor Phillip Stricker authored the study and comments on various aspects of MRI as a test for prostate cancer. To view the complete ABC TV story please click the link below.
MRI scans could be a 'game-changer' in prostate cancer testing.