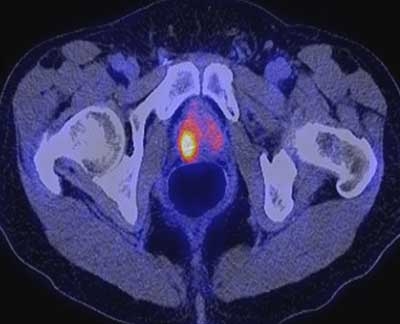 Dr Stricker's research group has recently published research on the outcomes of patients having MRI prior to biopsy. It was proven that the approach was very useful and the technology was dependable and highly accurate.
They found that if the MRI was clear, there was a 97% chance of not having a significant cancer. If it was positive, there was an 88% chance of having a significant cancer. This advance in imaging helps avoids unnecessary biopsies in many patients. It also allows more targeted biopsies using MRI-guided technologies to accurately sample the lesion.
The article can be found in July's edition of The Journal of Urology and the name of the article is "Multiparametric Magnetic Resonance Imaging-Guided Diagnostic Biopsy Detect Significant Prostate Cancer and Could Reduce Unnecessary Biopsies and Overdetection – A Prospective Study".